Founded in 2003, Hali-Power Industrial Co. Ltd specializes in the research, development and manufacturing of smart products. Our high quality products are now being used by over 100 million users around the world and have been well received by consumers.
In 2008, Hali-Power launched its own brand MiLi. In 2009, Hali-Power became the first Apple authorized manufacturer in China, and MiLi also became an Apple authorized brand. In China, we have established 7 branches, 18 MiLi concept stores and over 5,000 retail stores nationwide, including more than 95% of APR retail stores that are selling MiLi products; across the globe, we have over 50 agents and more than 30 airlines selling MiLi products on their flights.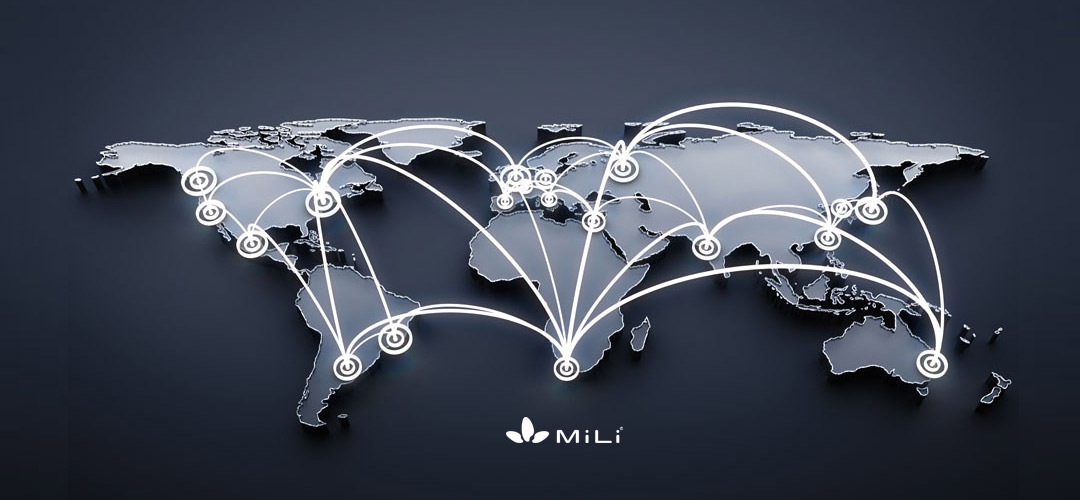 Hali-Power has a 5,000-square-meter factory with a number of smart product lines. The factory is certified to ISO9001:2000 Quality Management System, and all the products have passed CE, RoHS, FCC, UL and other international certifications.
small is beautiful. small is powerful. Welcome to MiLi.