MiLi delivers the new concept : MiLi Smart Age at TFWA Asia Pacific
Source: FRONTIER magazine, April 2016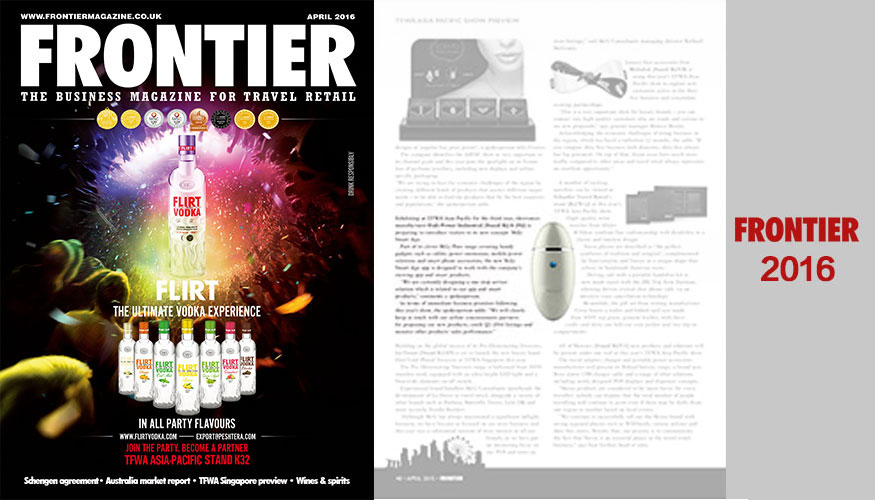 Exhibiting at TFWA Asia Pacific for the third year, electronics manufacturer Hali-Power Industrial [Stand B2/A 202] is preparing to introduce visitors to its new concept:MiLi Smart Age.
Part of its clever MiLi Pure range covering handy gadgets such as cables,power extensions,mobile power solutions and smart phone accessories, the new MiLi Smart Age app is designed to work with the company's existing app and smart products.
"We are currently designing a one-stop service solution which is relater to our app and smart pruducts," comments a spokesperson.
in terms of immeediate business priorities following this year's show, the spokesperson adds:"We will closely keep in touch with our airline concessionaire partners for proposing our new products, catch Q3 2016 listings and monitor other products' sales performance.