MiLi Wows Crowds with Creative Gadgets
MiLi showcased the Power Spring 6 (a battery backup case for iPhone 6), Power Data OTG and many other creative gadgets at the 47th annual International Consumer Electronics Show (CES), which kicked off on January 6, 2015 in Las Vegas. Known as the leading indicator of developments and trends of global consumer electronics technology and products, CES brings together the world's major electronics manufacturers. This year, it attracted more than 3100 exhibitors from over 130 countries – what a spectacle!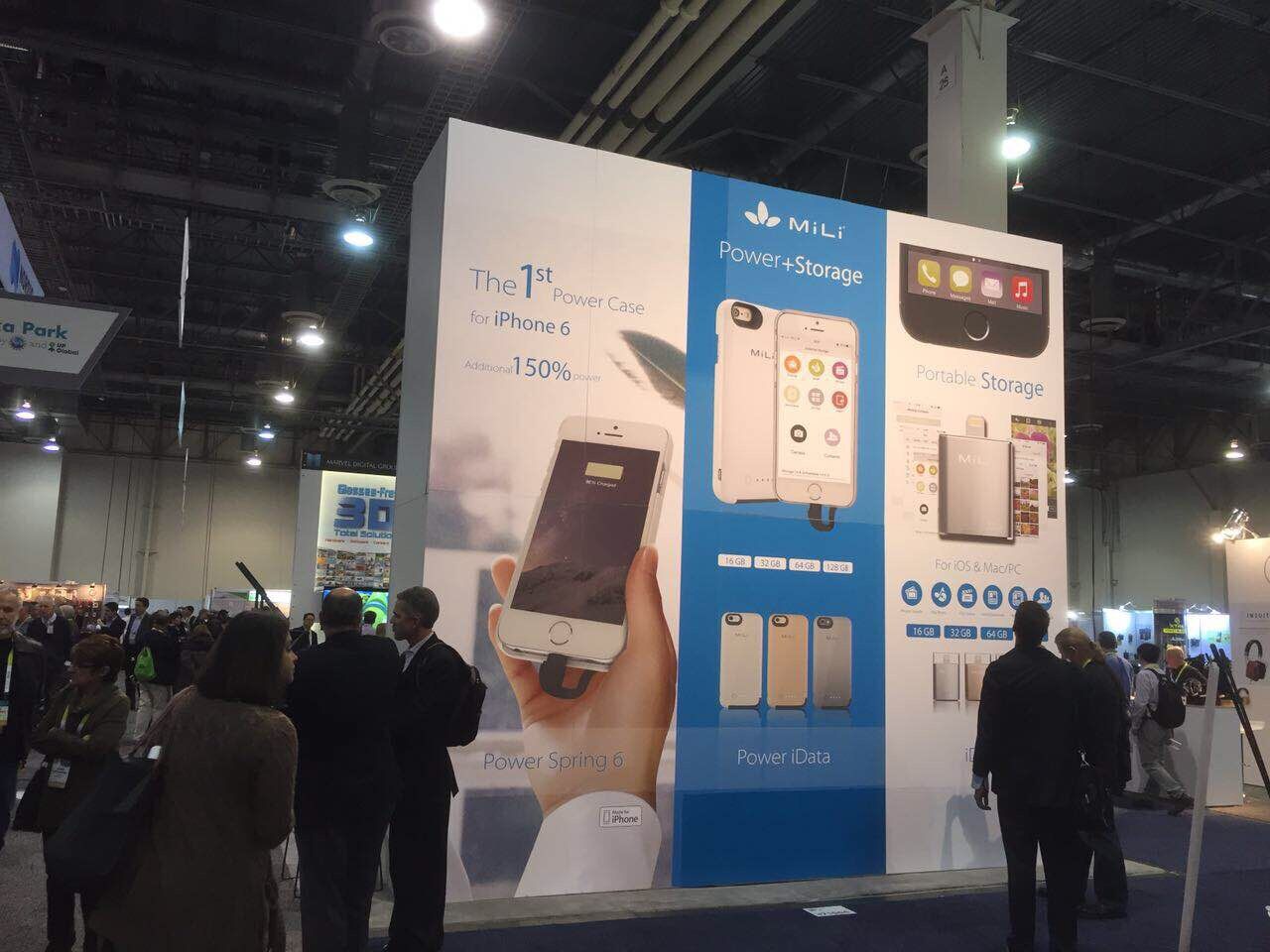 On the first day, the MiLi booth was bustling with visitors. Exhibitors from around the world were flooding in and the buyers looked excited. Power Spring 6, MiLi iData, wristband data cables, 4.8A car chargers and other MiLi products attracted a large number of buyers to stop by with their unique design.
Among all these products, Power Spring 6 and MiLi iData are particularly eye-catching. With the larger screen size of iPhone 6, a battery case will surely add to the length of the phone and make it look bulky if designed in the same old way. The innovative hidden-cable design of Power Spring 6 cleverly solves this problem. With a thickness of only 0.7cm, this 3500mAh battery case can recharge an iPhone 1.5 times, so it serves as both an excellent protective case and an external battery for the iPhone's power needs.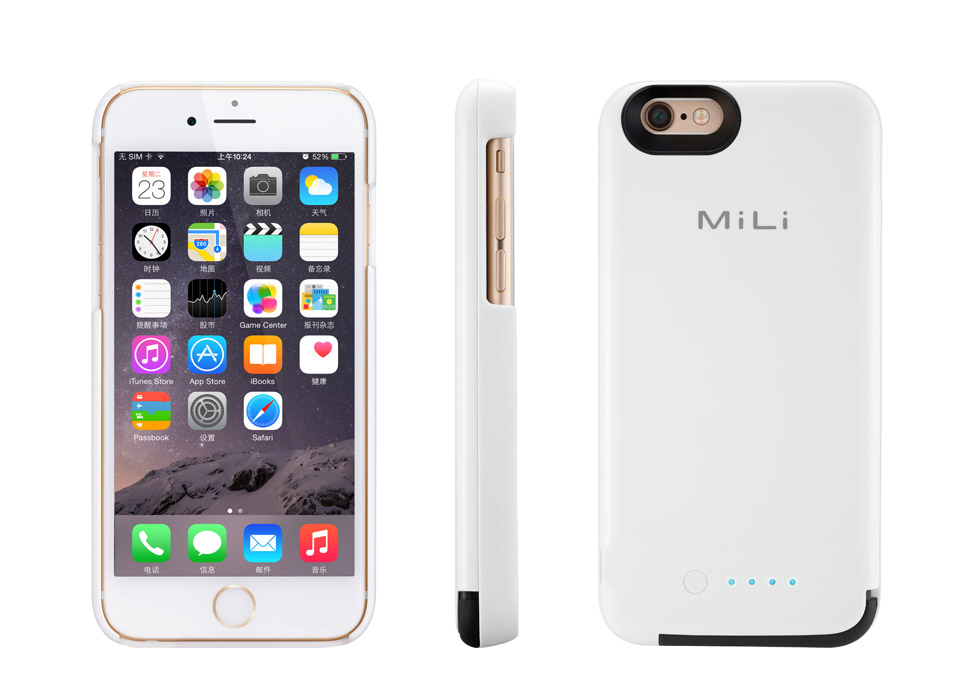 MiLi iData was quite a novelty for the crowd.The iPhone has long been criticized for its drawbacks such as limited internal storage capacity and iTune's complex interface. MiLi iData, a flash drive for Apple's mobile devices,fixes these two problems. It supports mainstream file formats and features favourites function. You can even save an email attachment directly into MiLi iData to save space. It is a perfect companion for frequent business travelers who need to work on the plane or train.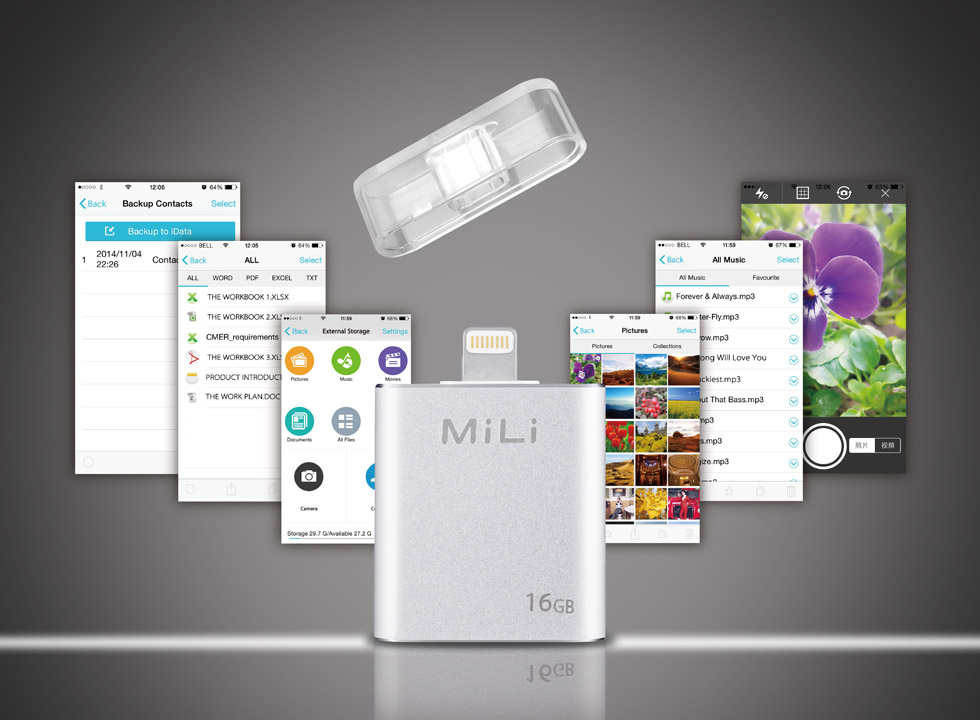 As a high-end smart product brand, MiLi has once again proved its strength with its bustling booth at CES. MiLi, as a combination of innovation, technology and quality, is undoubtedly a highlight in the exhibition this year. MiLi will continue to stun and awe, so please stay tuned!