MiLi Smart Suncare Set Wins Cathay Dragon Airline's Selection of In-flight Sales!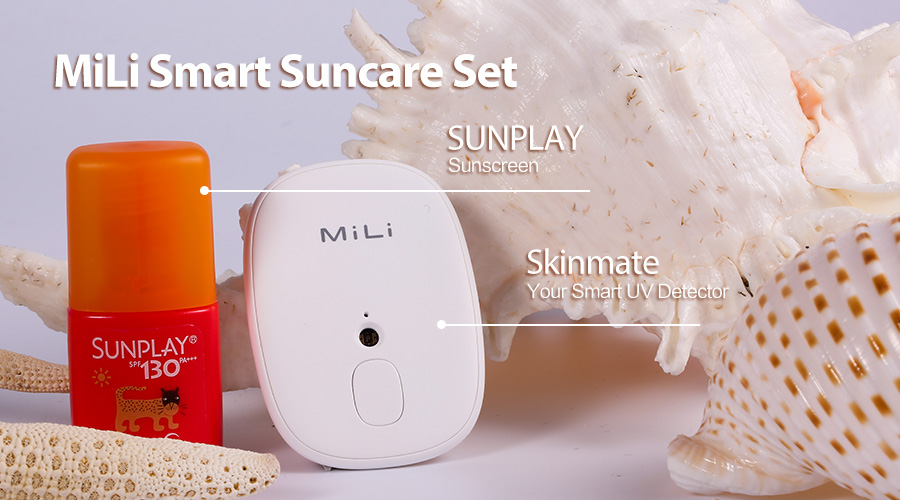 Recently, Cathay Dragon Airline has brought in a new member to their in-flight retail "family" –MiLi smart suncare set.This world-renowned airline implements strict selection ofits in-flight merchandise in terms of quality and creativity, and the smart suncare set has survived all the way through this competition of quality and creativity.
This is also the first time for MiLi's smart suncare set to land on the global aviation market, checking off a new milestone on its way towards the smart industry.
MiLi's smart suncare set combines the perfect pair, Mentholatum Sunplay sunscreen and MiLi Skinmate the smart UV detector as a sales package. How perfect are they? You will get the answer after watching the video clip below!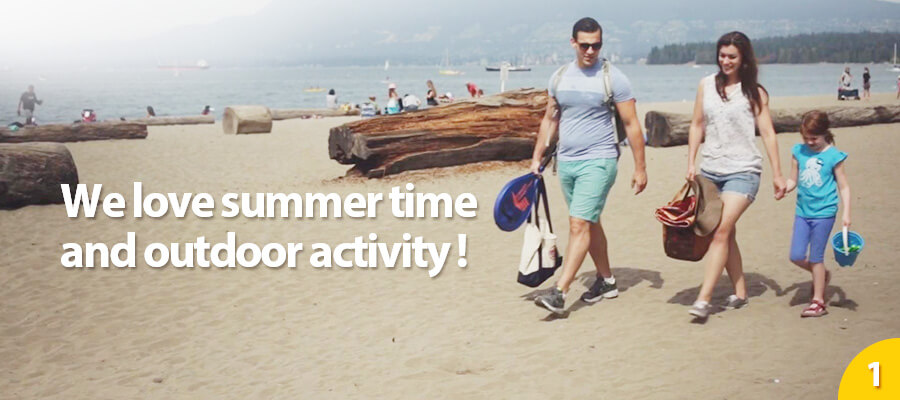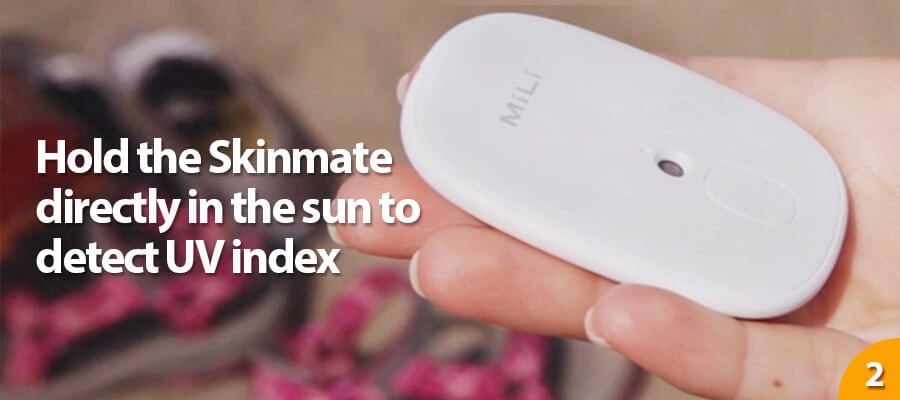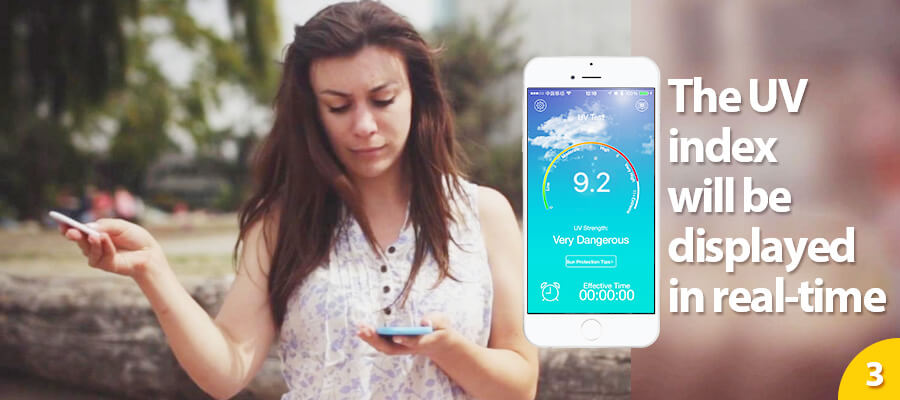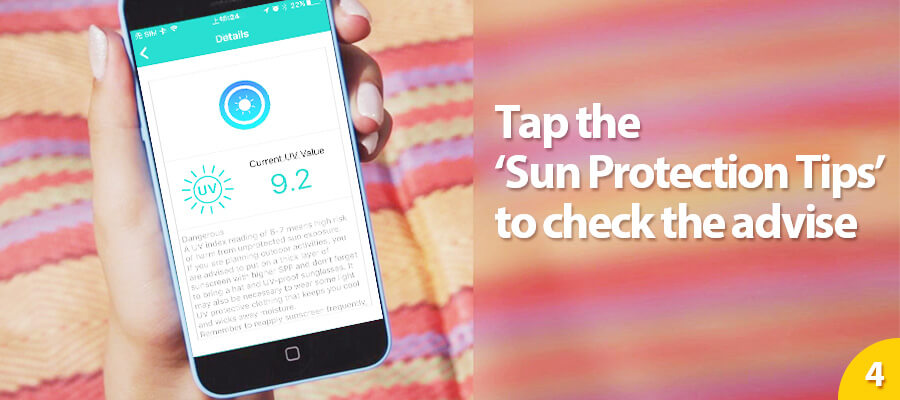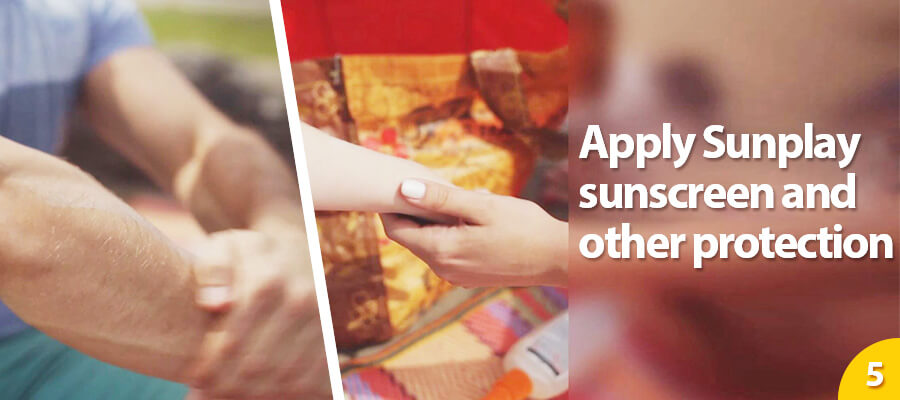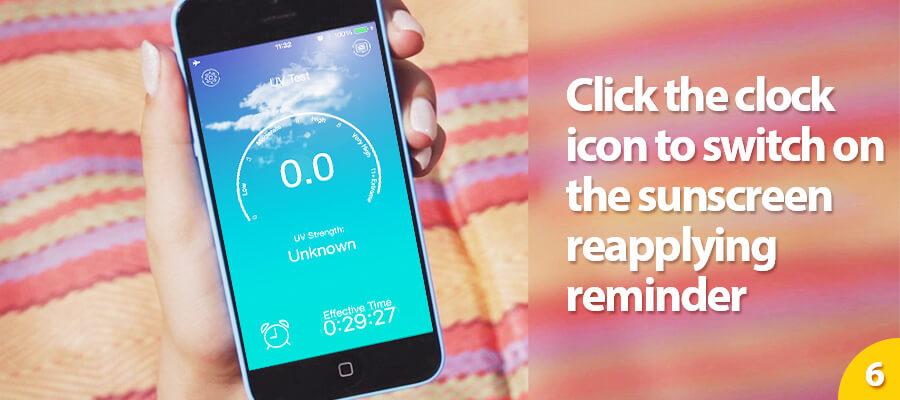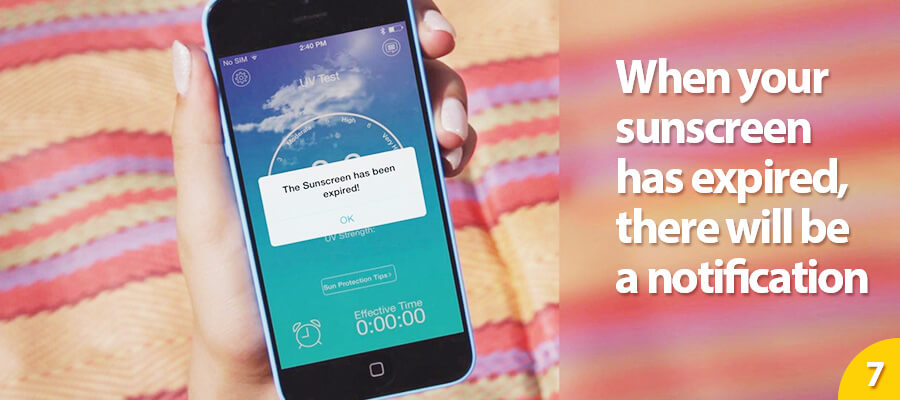 With this smart suncare set, you can better enjoy your time in the sun and stay away from UV harm! A must-have package for Summer!
To turn around a sales slump, all you need is just a little change. The range of choice of skincare and suncare products is large and bewildering, and consumers are getting more and more sensible when choosing skincare and suncare products. How can you make your products stand out amongst the many others?
MiLi smart model brings you a brand new solution: selling your product with a related smart analyzer.
In addition to the creative yet practical MiLi smart suncare set mentioned above, MiLi also partners with Swiss Line, a well-known Swiss skincare brand, to combine MiLi Pure the skin moisture detector and Swiss Line hand cream into a smart skincare package. Swiss Line, under Switzerland's foremost medical cosmetology R&D institute Dermalab S.A., sets off the global wave of live cell therapy and quasi-medical treatments. The cooperation with Swiss Line once again proves the strength of MiLi!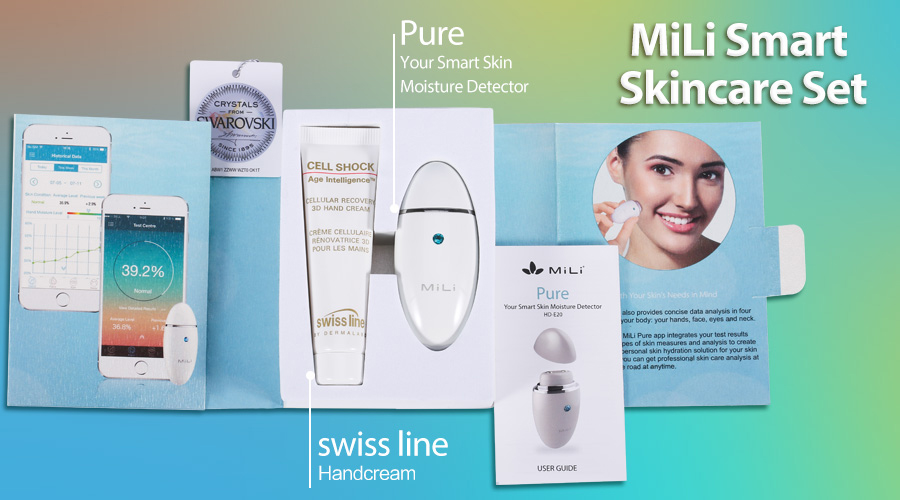 MiLi has now partnered with over 30 airlines worldwide to get MiLi products onboard for sale. MiLi products are found all over the globe and MiLi now offers customized smart packages. Looking forward to working with you!