MiLi's Footprints All over the World – A Delegation of Filipino Journalists Visits China
A 10-member delegation of Filipino journalists from The Standard, CarGuide.PH, InterAskyon arrived in China on September 10, 2015. On this trip, the delegation made a special visit to Shenzhen and Hali-power, the brand owner of the new smart product brand MiLi.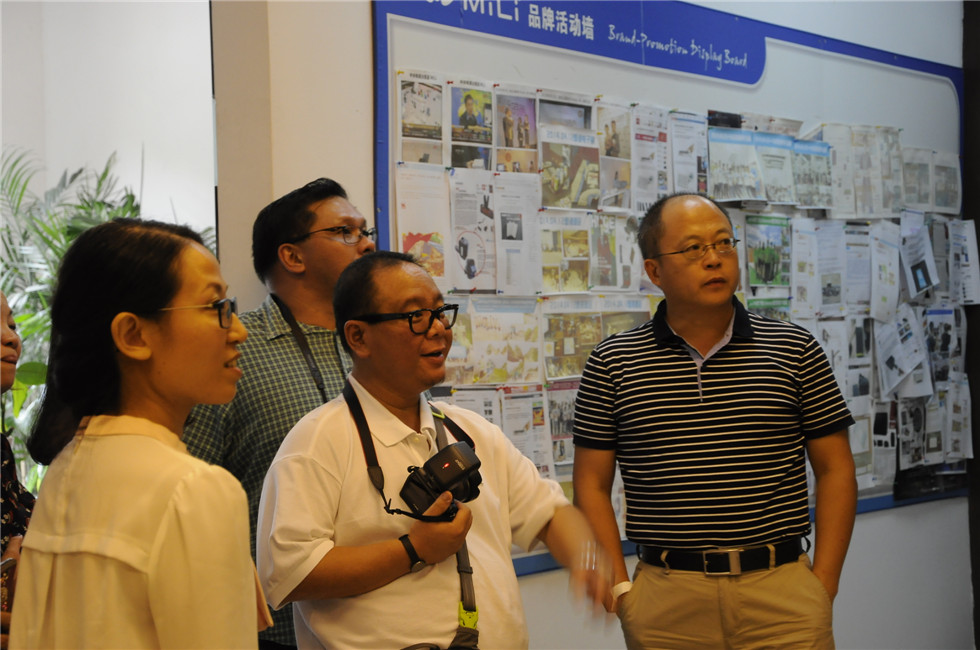 Greeted with warm hospitality from Hali-power, the Filipino journalist delegation toured places like Shenzhen's OCT-LOFT Creative Culture Park, Huaqiang North Commercial Zone and Sea World in addition to visiting MiLi's factory in Nanshan, Shenzhen. President of Hali-power Zhu Xiaomin, the executives of Hali-power and the Filipino journalist delegation engaged in an extensive exchange of views in a friendly atmosphere.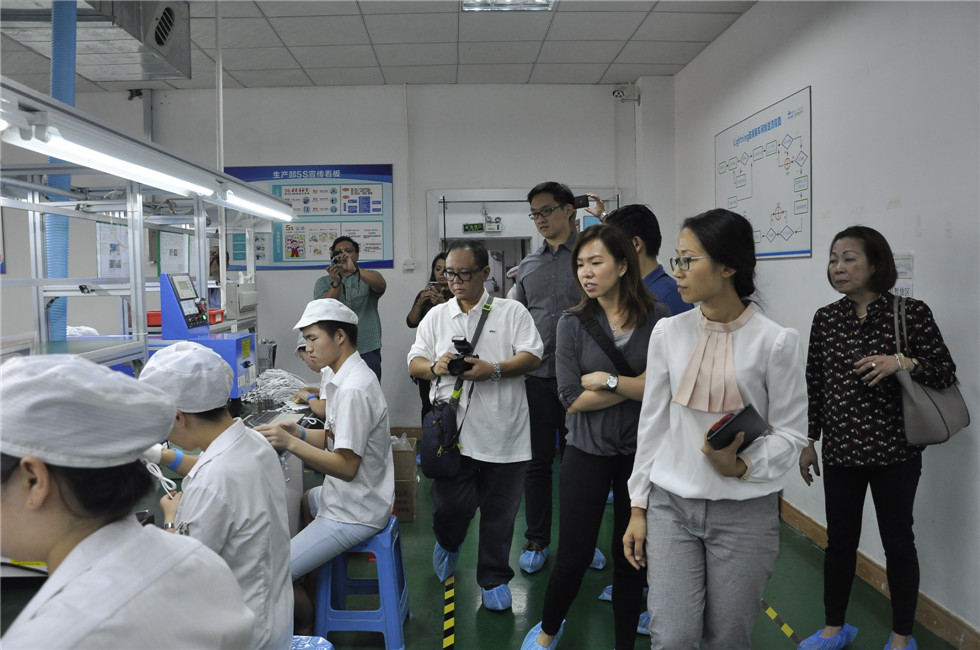 During the exchange, Hali-Power made a brief presentation regarding their future development and corporate culture of the company in addition to introducing a couple of MiLi's innovative smart products that are launching in 2015(the MiLi iData smart Apple flash drive, the MiLi Skinmate smart UV detector and MiLi Pure smart skin moisture detector). All three products, which combine hardware and software, are innovations from MiLi's R&D team. The delegation was then taken on a tour of MiLi's multimedia product showroom to try out more product lines and to have a better understanding of the MiLi brand.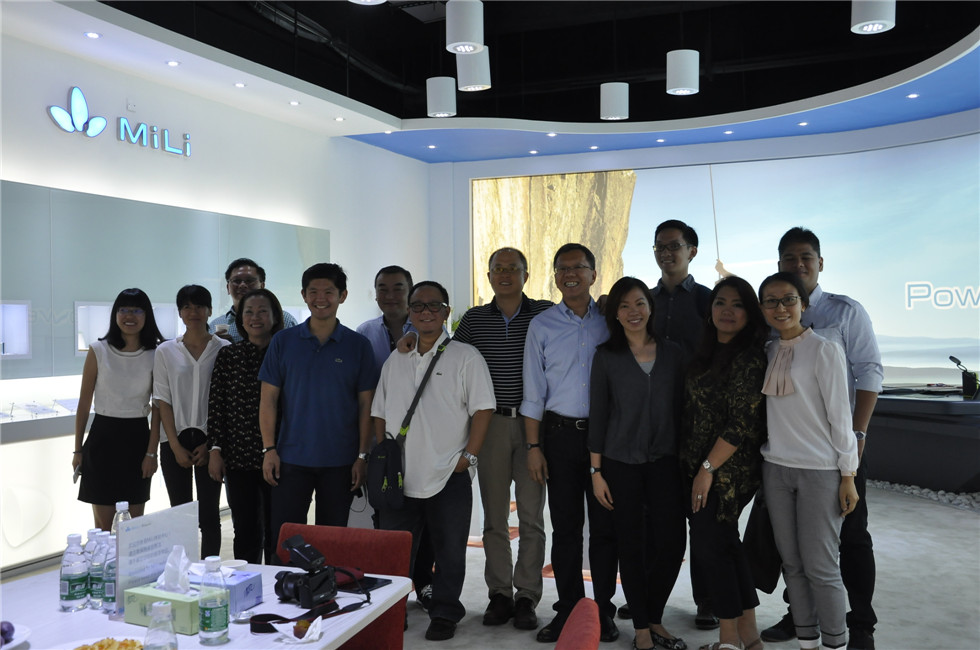 The Filipino journalist delegation said that during this exchange they could feel the pioneering spirit of Shenzhen companies including Hali-power, which dare to think and act and stop at nothing to reach their goals against the backdrop of technological innovation in the city. It also represents a strong recognition of MiLi's dedication by staying on its path of innovation. Moving forward, MiLi will continue to forge ahead for better, more caring and more creative products.