With its Surging Duty-free Sales, MiLi Attends TFWA Singapore
Tax Free World Association (TFWA) Asia Pacific Exhibition & Conference in Singapore – the world's largest duty-free expo kicked off on 10th May. In the event, MiLi brought two smart product series to global duty-free goods buyers: smart skincare series and smart flash drive series.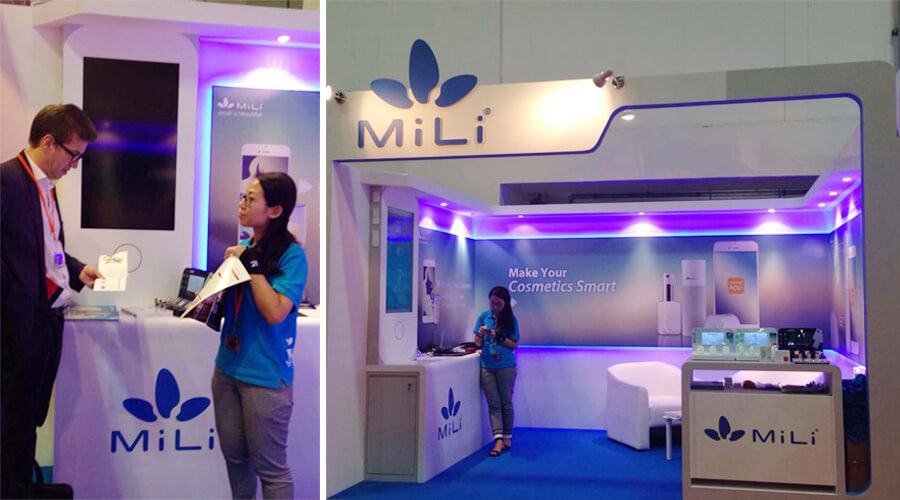 1
MiLi Duty-free Sales Deliver Sparkling Results
Available in Duty-free Stores at Airports Worldwide and International Airlines
As of now, MiLi has partnered with over 30 well-known airlines around the world to bring MiLi smart products on flights for sale; Singapore Airlines, world-famous for its high-quality service, is one of the airlines. Since last December, MiLi iData, the highly-acclaimed smart flash drive for iPhone, has become one of the in-flight sales items of Singapore Airlines. MiLi products are also put on shelves of duty-free stores at a number of international airports around the world so that all travelers can enjoy the high-end smart product experience.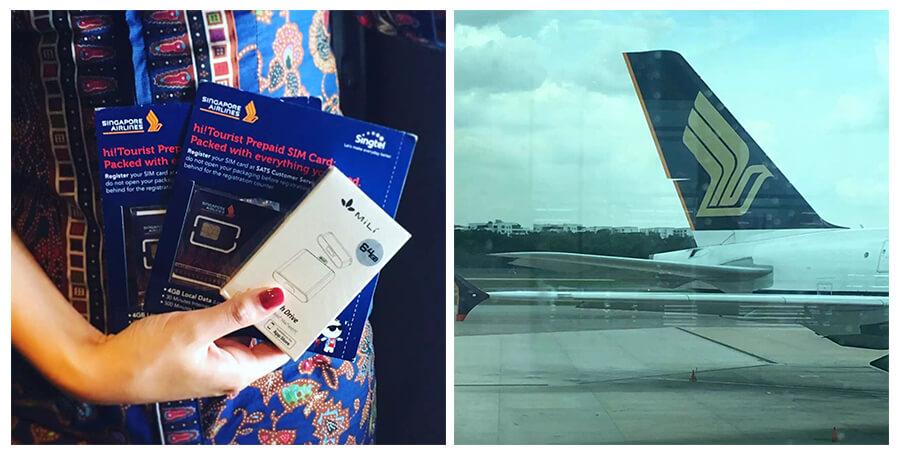 Favourably reviewed by many airlines, MiLi iData also made its appearance at TFWA Singapore this year. On top of that, MiLi brought along iData Pro, the upgraded version of MiLi iData with larger capacity, and three smart- skincare-series products, which had attracted overwhelming enquiries from duty-free goods buyers on the first day of the fair.
2
MiLi Got Listed on a Definitive Duty-free Retail Magazine
As one of the Recommended Products – Along with Remy Martin XO
As MiLi smart products are getting more popular and widely recognized, MiLi's innovative smart product, MiLi Pure the skin moisture detector, has recently stood out from all other proposed products around the world after a strict review process byFrontier's international judging panel, and is selected as one of the recommended products under Buyer Forum byFrontier, a definitive international tax-free retail magazine in UK. Also on the recommendation list is the international luxury brand Remy Martin XO.
"Among all the in-flight products, MiLi Pure the smart skin moisture detector is the one that offers the most at the best price. The combination of the small oval design and the Swarovski ® crystal adds even more perfection. It is important to stay hydrated while travelling. MiLi Pure is offered at a reasonable price that is affordable to the large majority of consumers," said Duguit, the reviewer ofFrontier's Buyer Forum.
The smart product brand MiLi has become well-developed in its global tax-free sales channels, and enjoys a high degree of global fame and reputation. Thanks to all customers for their support and recognition!